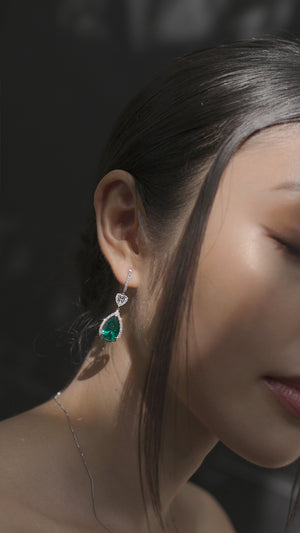 Ren Emerald Drop Earrings
Description
Size Chart & Guides
Additional Info
Sterling Silver | White Gold Finish | 4ct eq Centre Stone
These dazzling drop earrings feature an emerald green exquisite border setting 4ct equivalent Pear cut stone suspended from a Heart cut stone. Wear them to give your everyday outfits a stunning talking point with total drop of 4 cm when worn.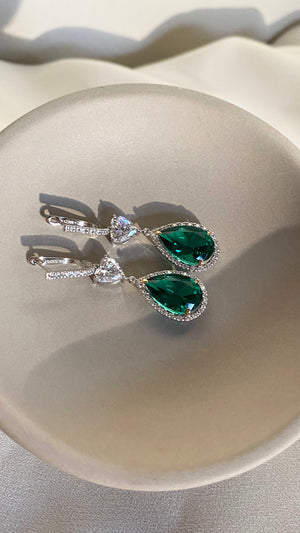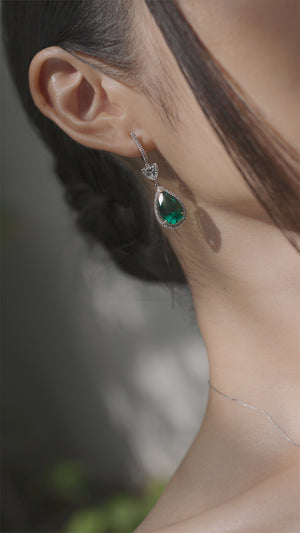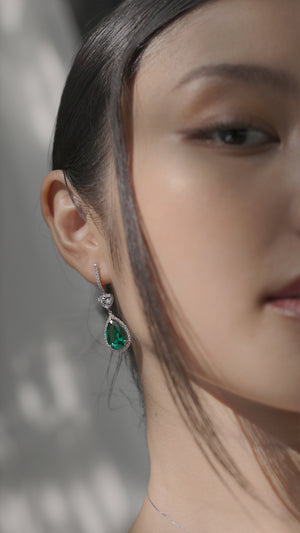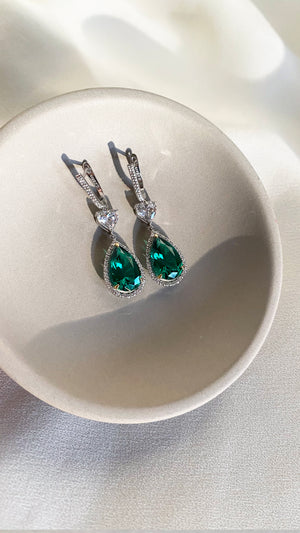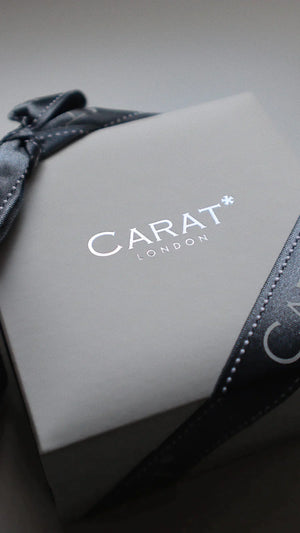 Stone Size
Ring Size Chart
Ring Size Chart
Not sure of your ring size? Read our concise chart for measuring women's ring sizes below. 
Our top tips 
For the most accurate result make sure that you take finger measurements in the evening when the hands are warm, as this is when finger diameter is largest. In colder weather, fingers are slimmer – sometimes up to half a size! You want to make sure that your ring will fit whether the wearer is warm or cool and that it's never too tight.
While our ring size chart offers a good reference, we recommend you get your ring sized professionally in one of our boutiques. If you can't visit, simply follow our ring size chart.
Inside Diameter

Inches
MM
USA
UK
HK
0.554
14.07
3
F
6
0.562
14.27
3.25
F½
6.5
0.57
14.48
3.50
G
7.25
0.578
14.68
3.75
G½
8
0.586
14.88
4
H
8.5
0.594
15.09
4.25
H½
9
0.602
15.29
4.50
I
9.5
0.61
15.49
4.75
I½
10
0.618
15.7
5
J
11
0.626
15.9
5.25
J½
11.5
0.634
16.1
5.50
K
12
0.642
16.31
5.75
K½
12.5
0.65
16.51
6
L
13
0.658
16.71
6.25
L½
14
0.666
16.92
6.50
M
14.5
0.674
17.12
6.75
M½
15
0.682
17.32
7
N
15.5
0.69
17.53
7.25
N½
16
0.698
17.73
7.50
O
17
0.706
17.93
7.75
O½
17.5
0.714
18.14
8
P
18
0.722
18.34
8.25
P½
18.5
0.73
18.54
8.50
Q
19
0.738
18.75
8.75
Q½
20
0.746
18.95
9
R
20.5
0.754
19.15
9.25
R½
21
0.762
19.35
9.50
S
21.5
0.77
19.56
9.75
S½
22
0.778
19.76
10
T
22.5